For the second time in three years, Davyn has been named as the winner of the Microsoft Country Partner of the Year Award for T&T. Davyn was crowned the Microsoft Country Partner of the Year for T&T this year, when the winners for the 2021 competition were announced a few weeks ago.
Davyn also won that coveted title in 2019. But this success does not mean that Davyn will be resting on its laurels, the company's chairman and director of strategy Derrick Villeneuve has said. In fact, don't be surprised if you see Davyn win back-to-back titles next year, Villeneuve warned.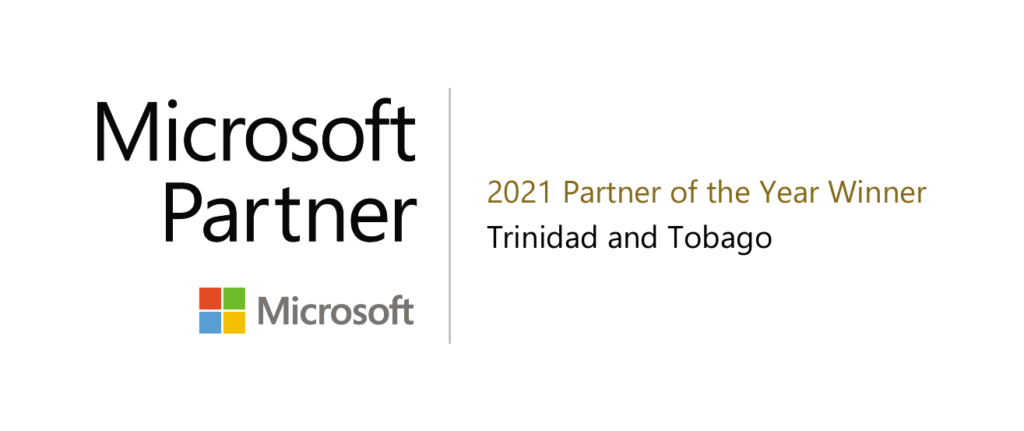 Davyn was honored among a global field of Microsoft partners for demonstrating excellence in innovation and implementation of customer solutions based on Microsoft technology.
The Microsoft Partner of the Year Awards recognizes Microsoft partners that have developed and delivered outstanding Microsoft-based solutions during the past year.
Awards were classified in various categories, with honourees chosen from a set of more than 44,000 submitted nominations from more than 100 countries worldwide.
The current situation brought many new challenges for Davyn. The company engaged in deeper conversations with the public and private sector on the urgency of digital transformation, not only to survive the pandemic but also to thrive beyond it. Its team of cloud and Dynamics 365 experts have worked tirelessly to bring unique, modern, scalable, and cost-effective solutions to organizations throughout the Caribbean.

Trinidad and Tobago Guardian, September 2 2021
Read more about Davyn's Partner of the Year Win on guardian.co.tt