All of Davyn's events, past and present, in one place. Sign up for upcoming events or access past ones at your leisure
There are no upcoming events at the moment.
Check out our past events and webinars below.
On-demand access to the video recordings of our past events.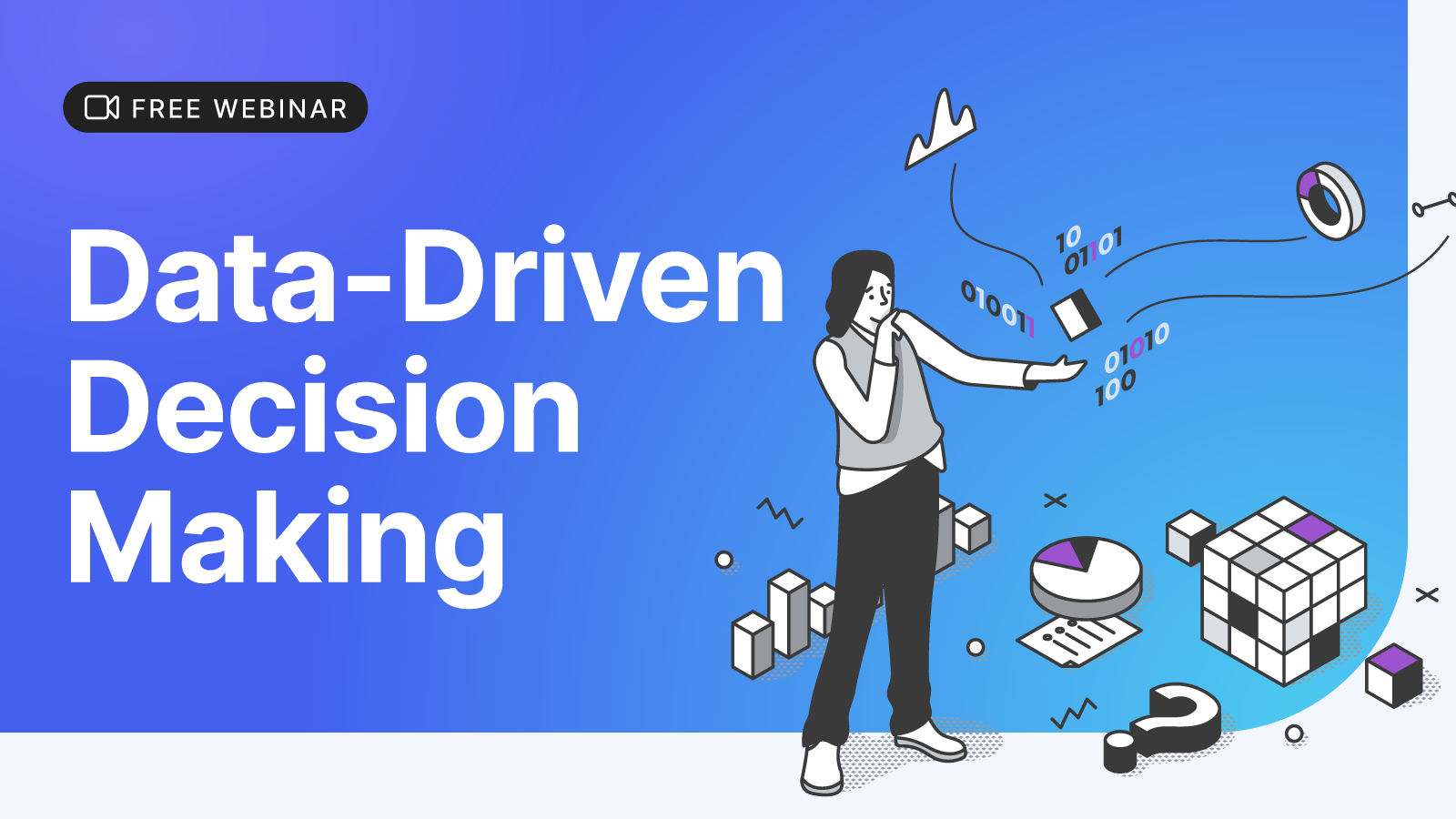 Are you ready to dive into the world of data-driven success? Unleash the true...