All of Davyn's events, past and present, in one place. Sign up for upcoming events or access past ones at your leisure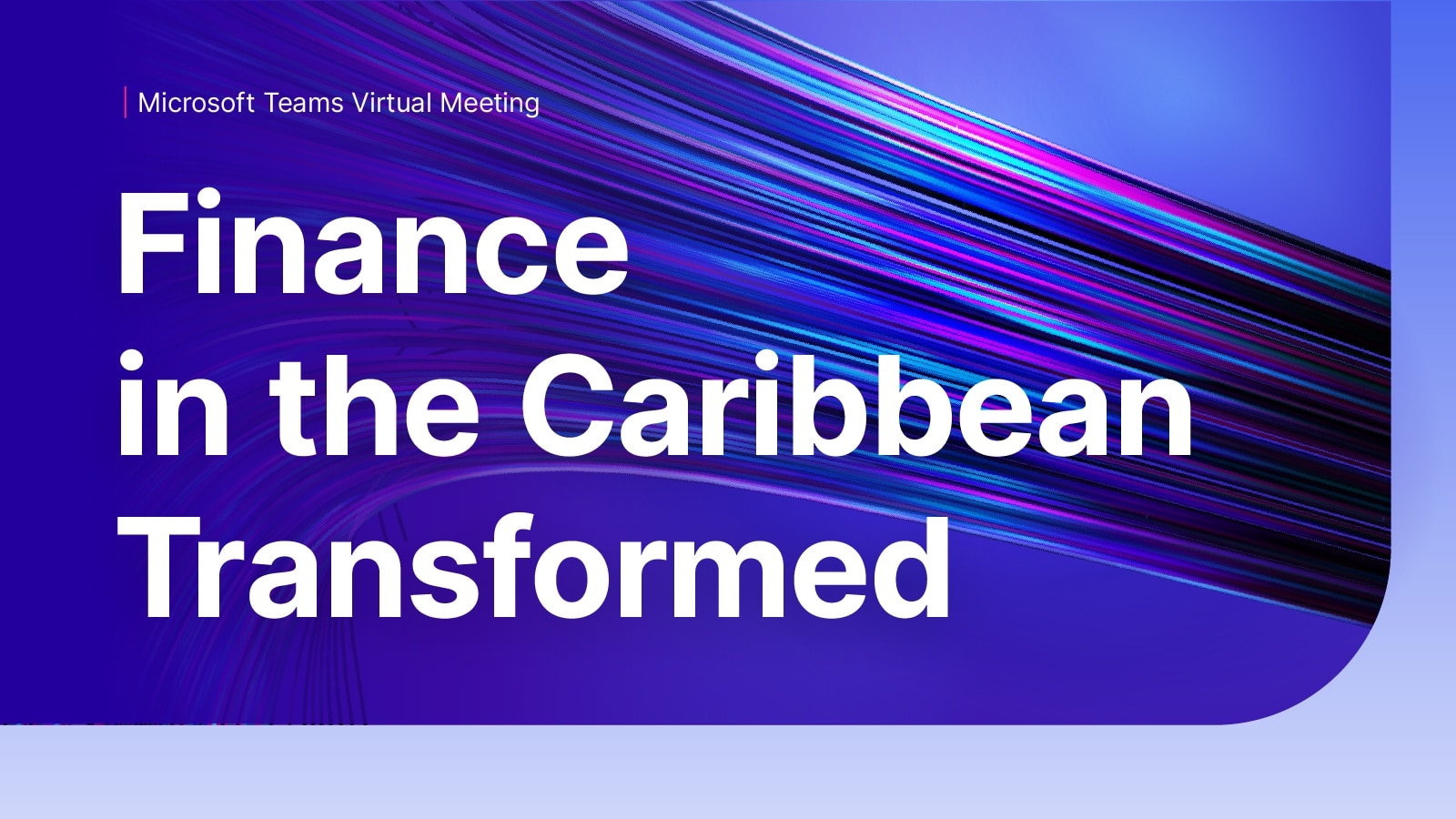 Microsoft Teams Virtual Meeting
Finance in the Caribbean Transformed
Join us on Wednesday, October 20th at 10 AM EST.
Digital is disrupting the way that banks engage with customers. With significant challenges across private and commercial banking, a new approach is required to streamline complex tasks and create personalized experiences for clients.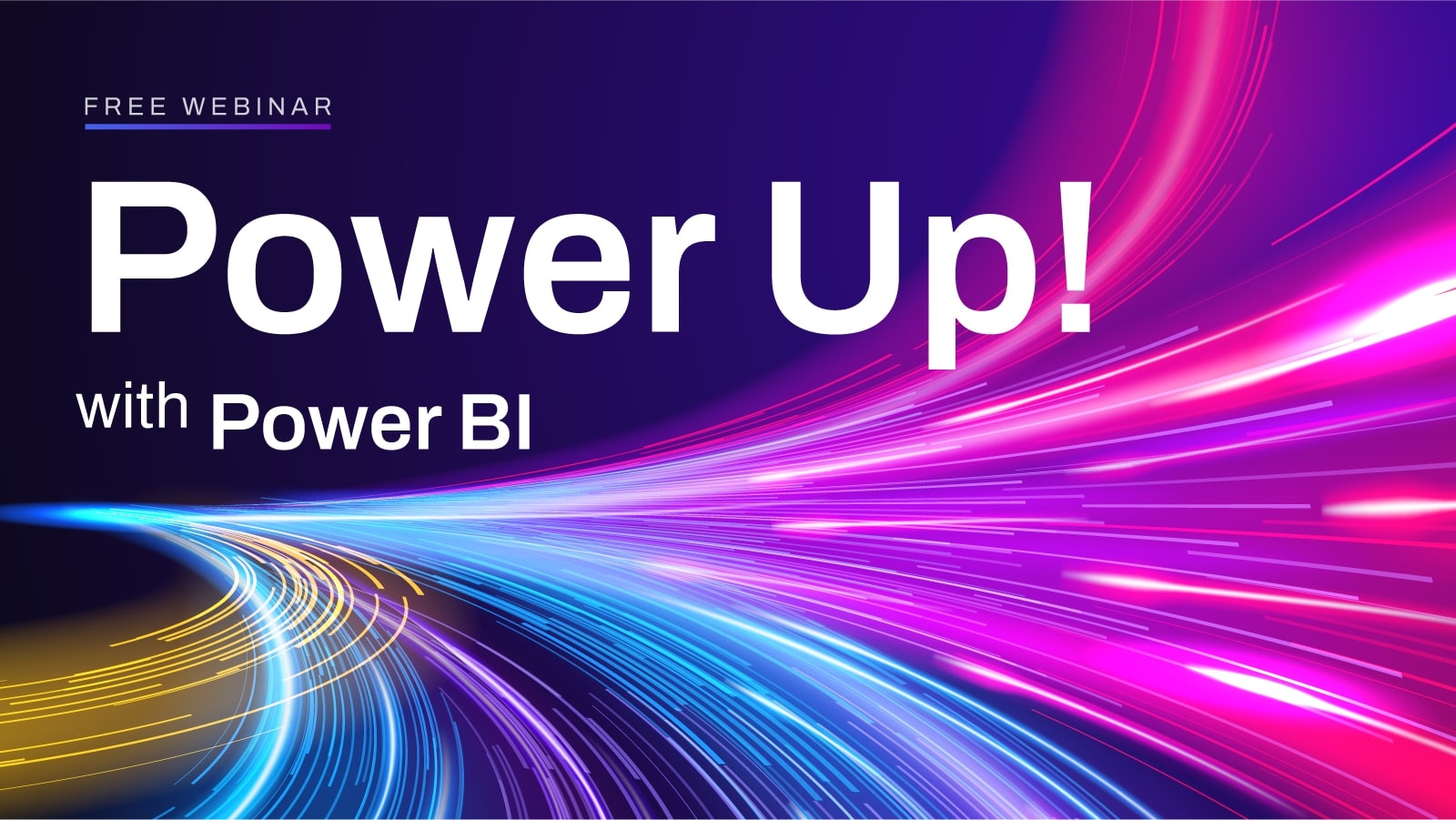 28 September, 2021
Data visualisations. Connected data sources. Live dashboards and interactive reports. That's Power BI in a nutshell.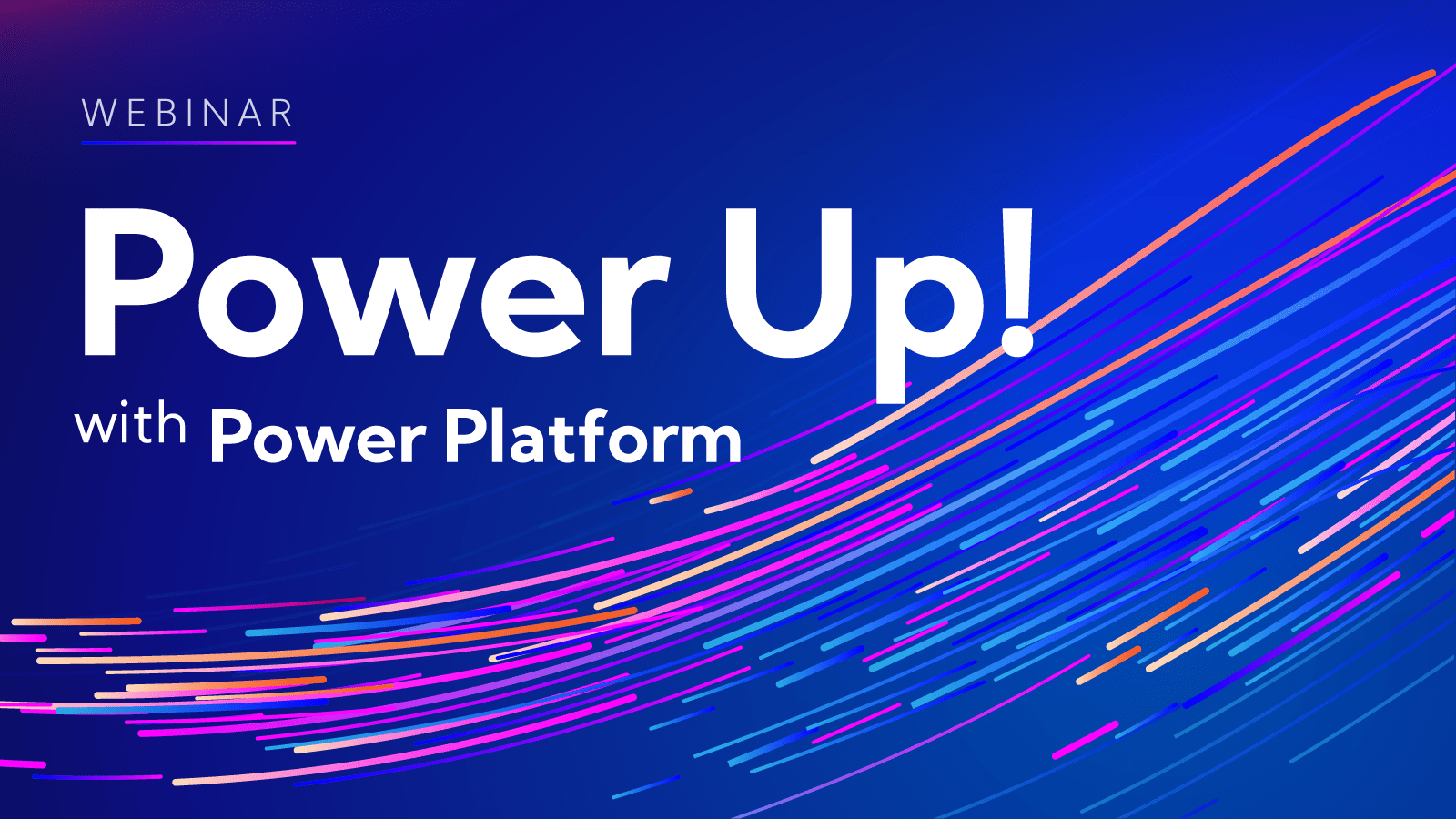 Power Up with Power Platform
10 August, 2021
Our award-winning team showcases the capabilities of the Microsoft Power Platform, and how it has helped transform private and public organisations in the region.