Microsoft Dynamics 365
Business Central
What is Microsoft Dynamics Business Central?
Microsoft Dynamics Business Central (BC) brings your business functions together; connecting sales, service, finance, and operations teams so your business works smarter and faster.
Book a FREE Consultation
Davyn is a premier Microsoft solution provider of business applications and we can help you improve your business operations.
"*" indicates required fields
Choose the Business Management Solution that's right for you.
Before purchasing your ERP solution, you should first consider which option would best satisfy your business needs. Whether it's the Essentials, Premium or Team Member license, we've got you covered.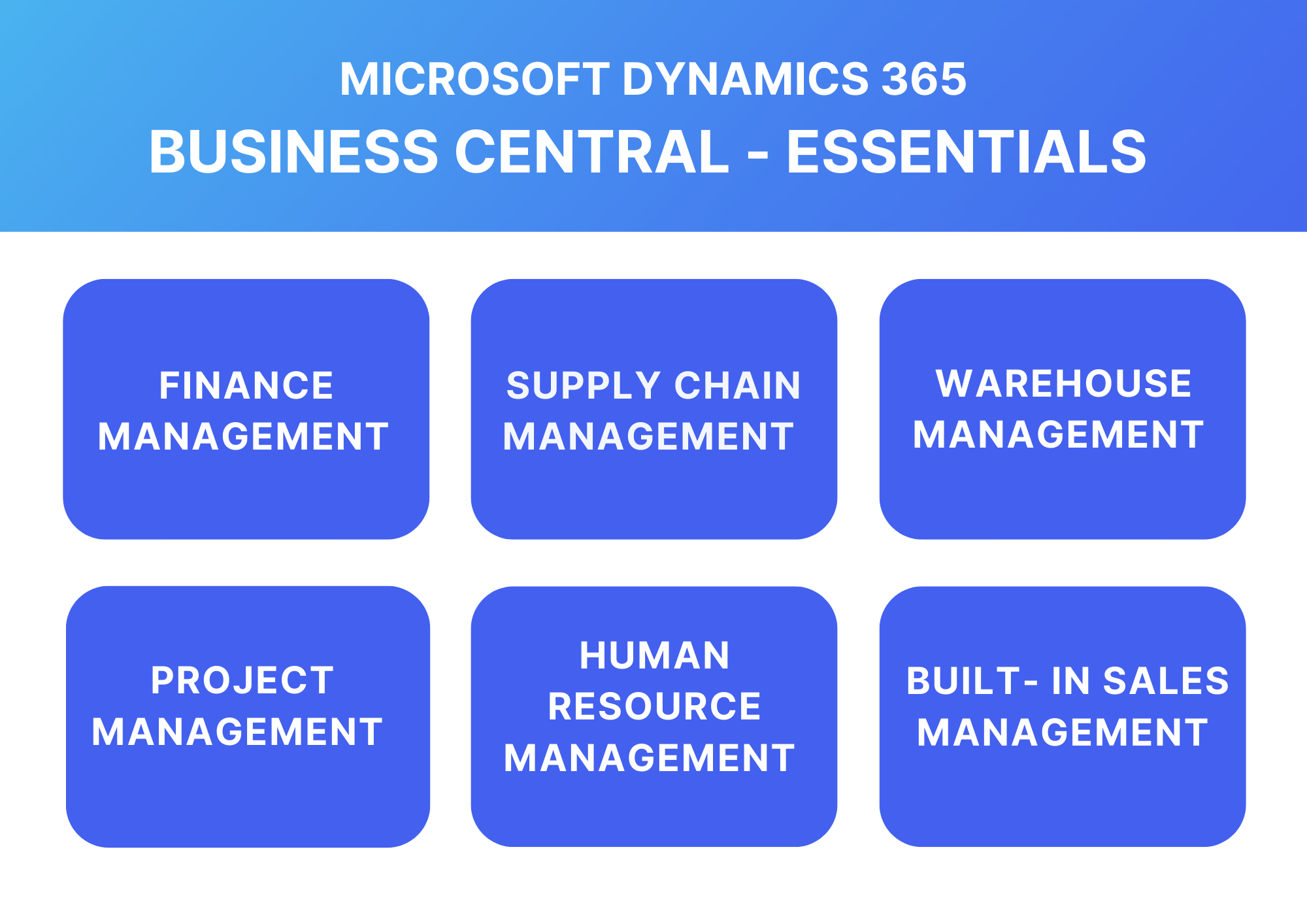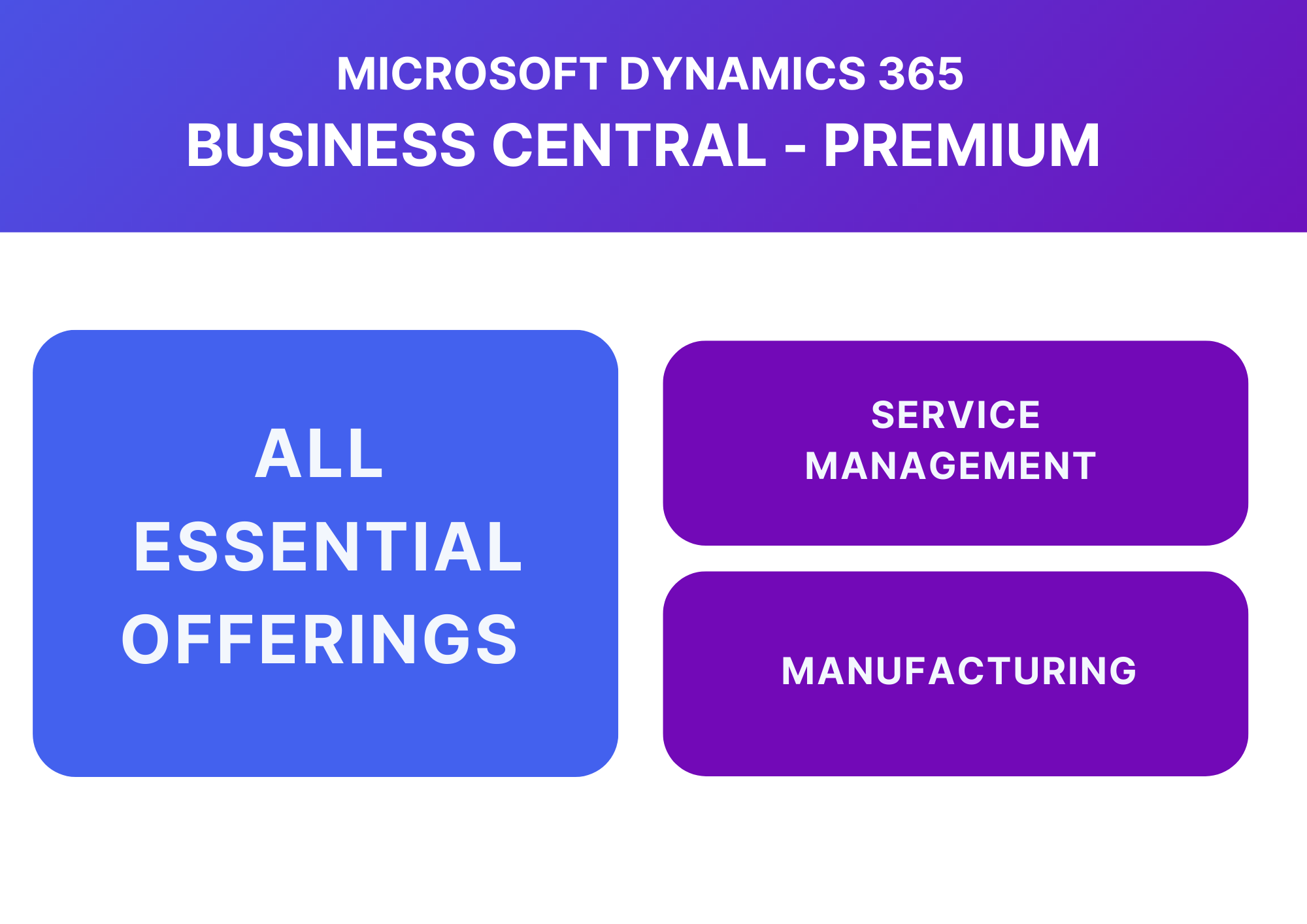 One Solution, Infinite Possibilities
Adapt to your business' every need using modern technologies built on the Microsoft Cloud. Take your business anywhere, on any device, and scale smart with industry-specific growth features, application extensions, and tailored software support
Streamline your business intelligence with real-time data insights and suggestions, automated workflows, and connected productivity tools (Outlook, Excel etc.) via Microsoft 365
Monitor your business' financial performance and make more profitable decisions using built-in reports connected from across Accounting, Sales, Purchasing, and Inventory teams. Manage your cash flow, bank reconciliation, fixed assets, budgeting, and project costing; identifying trends, analysing patterns, and improving business planning
Boost your sales activities with lead prioritisation, flexible pricing and discounting, tracked customer agreements, and cash management
Take your customer service to the next level with details like service agreements and individual workloads ensuring a smooth transition from sales to service
Exceed your project expectations using timesheets, advanced job costing, and reporting tools. Manage resource utilisation, and get real-time business intelligence on project status and profitability
Optimise your supply chain, build stronger relationships with suppliers, and manage your inventory using built-in intelligence, sales forecasts and expected stock-outs
Improve your warehouse management with BC bins and zones that reflect the layout of your warehouse. Use BC's template to determine the best placement of items, optimising your space and the picking process
Prioritise manufacturing outputs, no matter how agile and complex the environment. Implement planned processes, capture special requirements, and register consumption and output across your bills of materials
What Our Customers Are Saying
COLFIRE reached out to Davyn to assist us with an accounting solution that provided remote access, embedded controls, and efficient record keeping and reporting. We found that with Microsoft Business Central. The solution checked all our boxes and the migration was seamless given the support and guidance of the Davyn team. Their meticulous and planned approach ensured that we kept on track and were in a readied state to implement when required.