Your Trusted Solutions Provider 
Davyn is an award-winning Microsoft Partner with twenty+ years of experience providing operational business solutions to organizations in the English-speaking Caribbean
Davyn was founded in 2000 by Derrick Villeneuve and Ainsley Yorke, with a core focus on delivering Enterprise Resource Planning solutions to clients in Trinidad and the English-speaking Caribbean.
Over the years, we've placed our focus on delivering a range of solutions based on the Microsoft platform, and have assisted small, medium and enterprise companies in both private and public sector to successfully implement solutions throughout their organizations.
Today, with almost 70 employees, most of which are certified technical experts on various Microsoft technology, we currently employ the largest group of Dynamics ERP, CRM and Power Platform specialists in the region. With additional competencies in Cloud and Data Analytics and the Microsoft Partner of the Year Award under our belt, we are well-positioned to support any organization's digital transformation.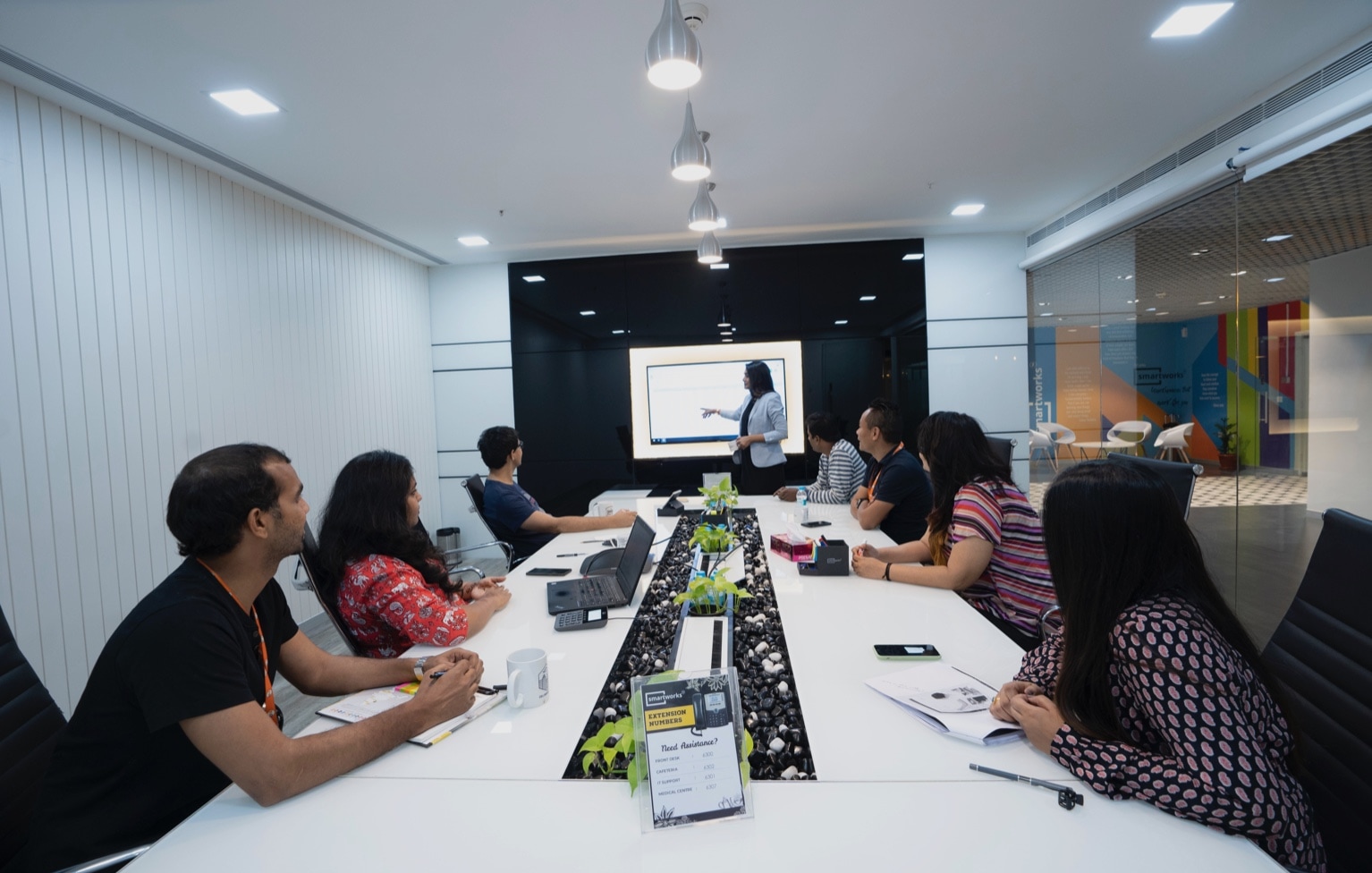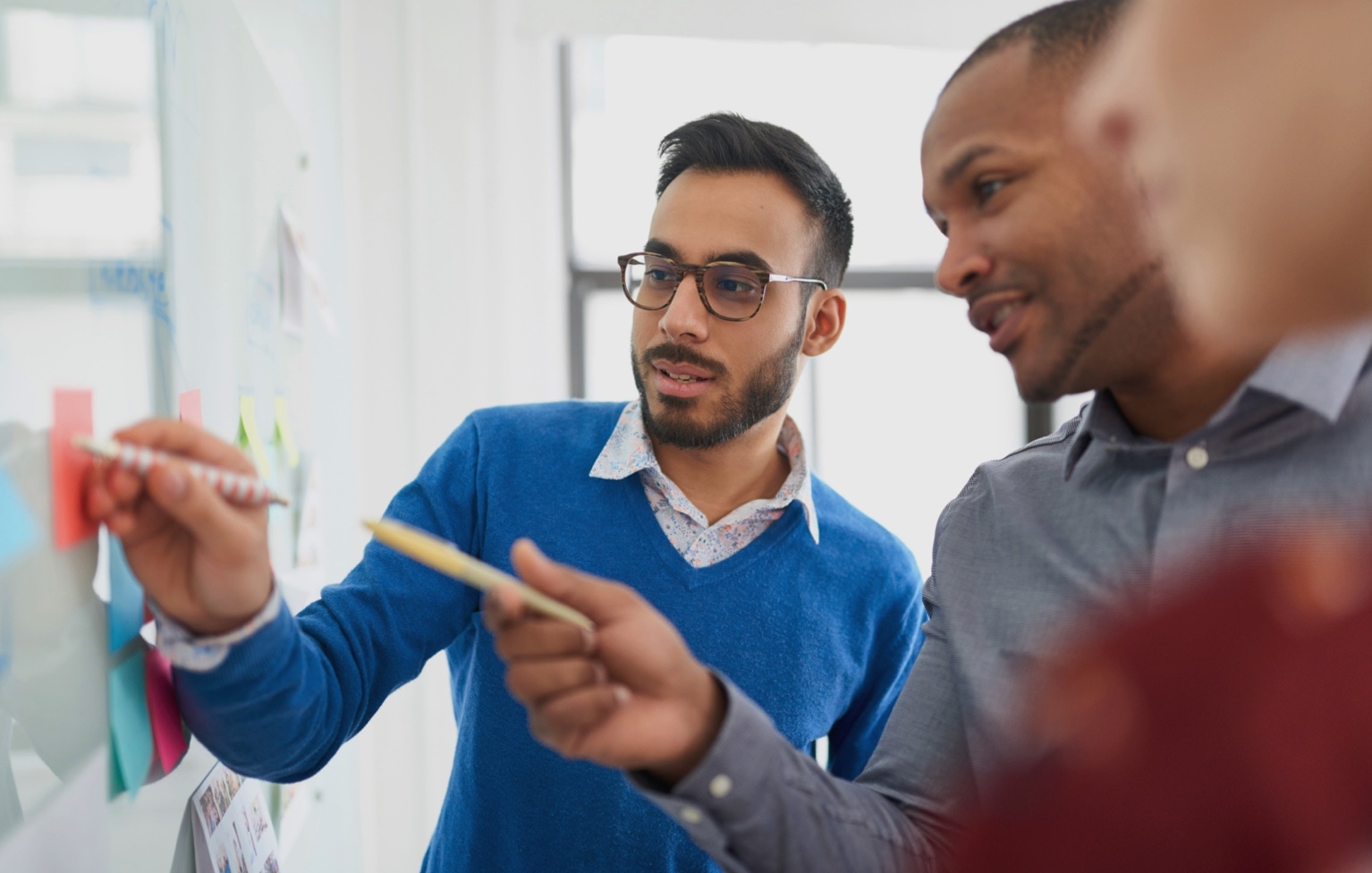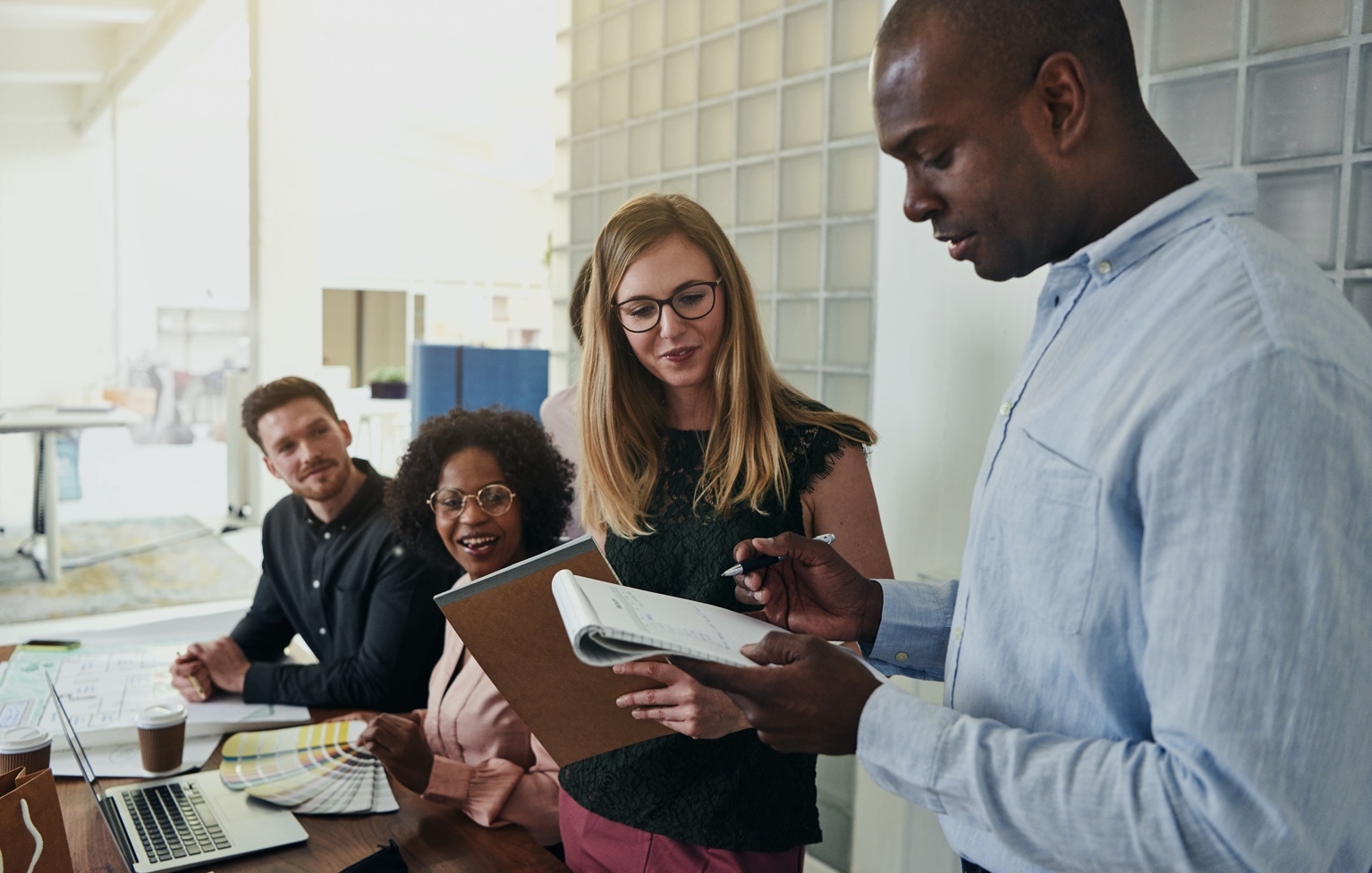 We are a passionate team of Caribbean developers and business leaders who are committed to bringing modern technological solutions to organizations in the private and public sector.
All
Directors
Management
Team Leads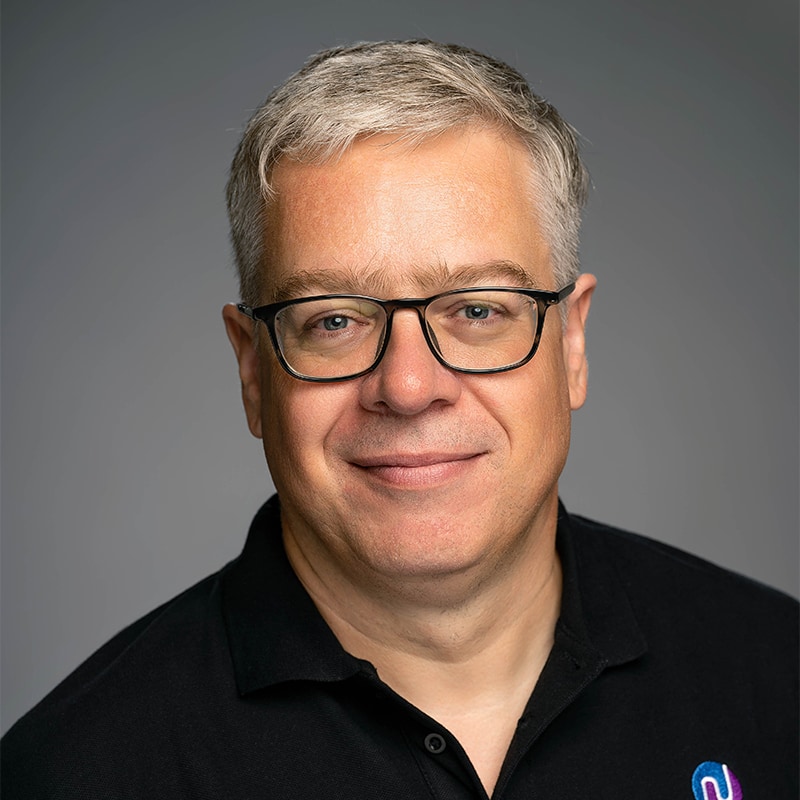 Derrick Villeneuve
Chairman + Director of Strategy
Having over 20 years of experience in ERP in a variety of roles, Derrick brings his strong blend of operational and financial skills to every project.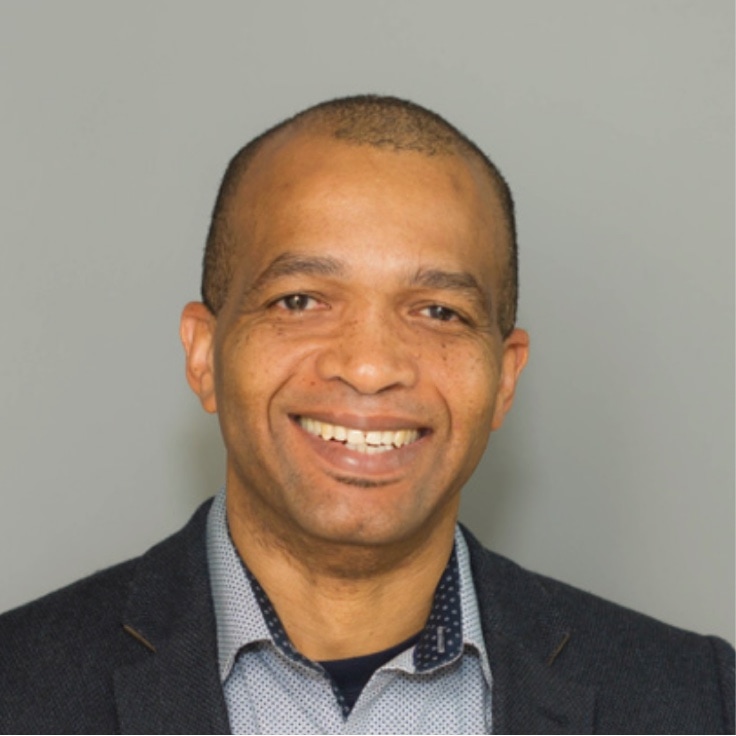 Ainsley Yorke
Founding Director
Ainsley has extensive experience in the IT industry and possesses strong analytical, logic and problem-solving skills which he has deployed to Davyn's benefit.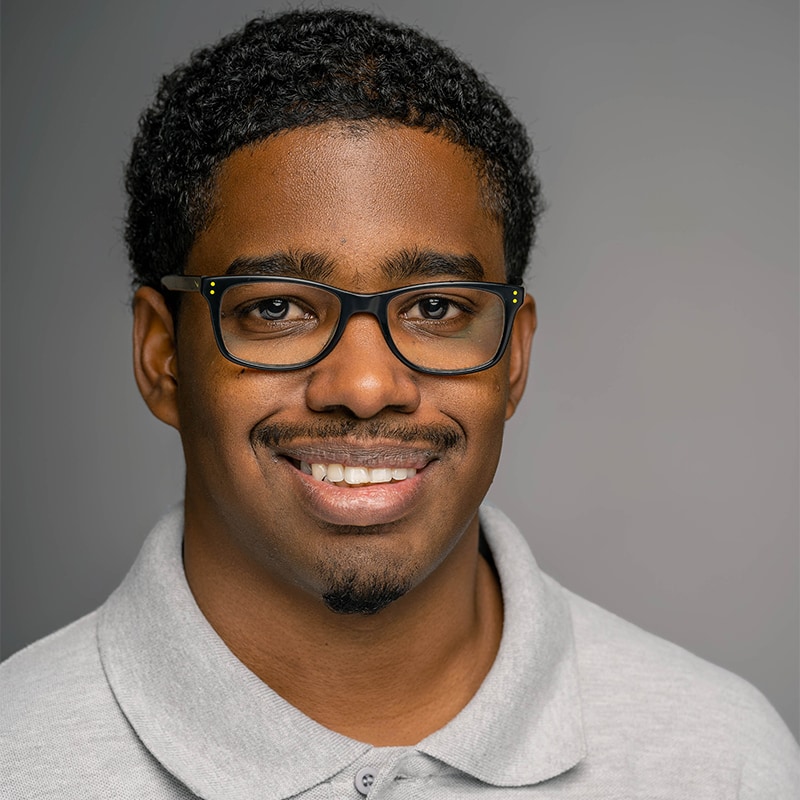 Kevin Phillips
Director of Sales and Marketing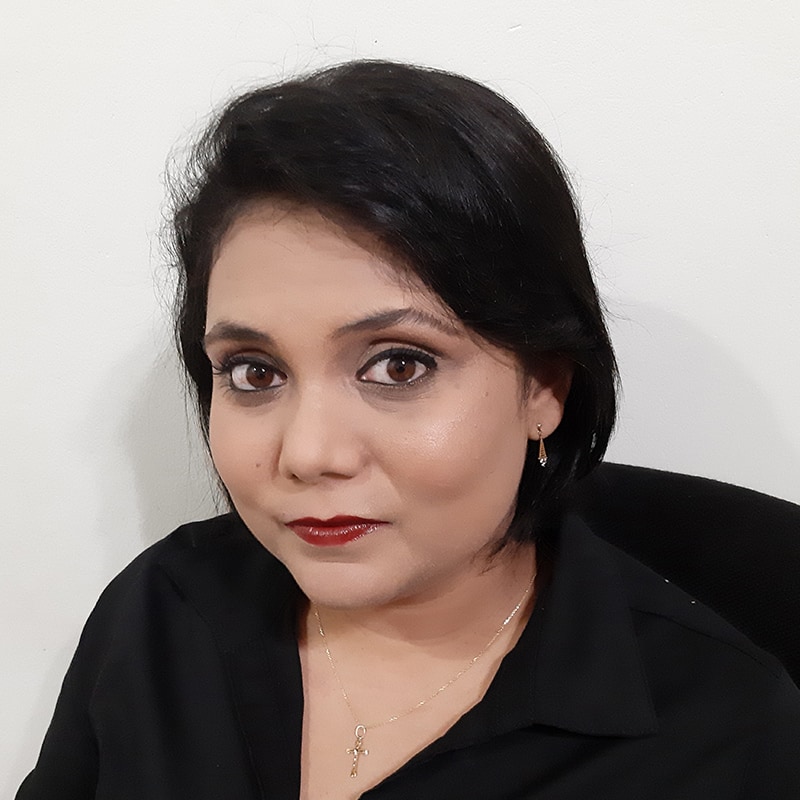 Liana Lewis
Power Platform Team Lead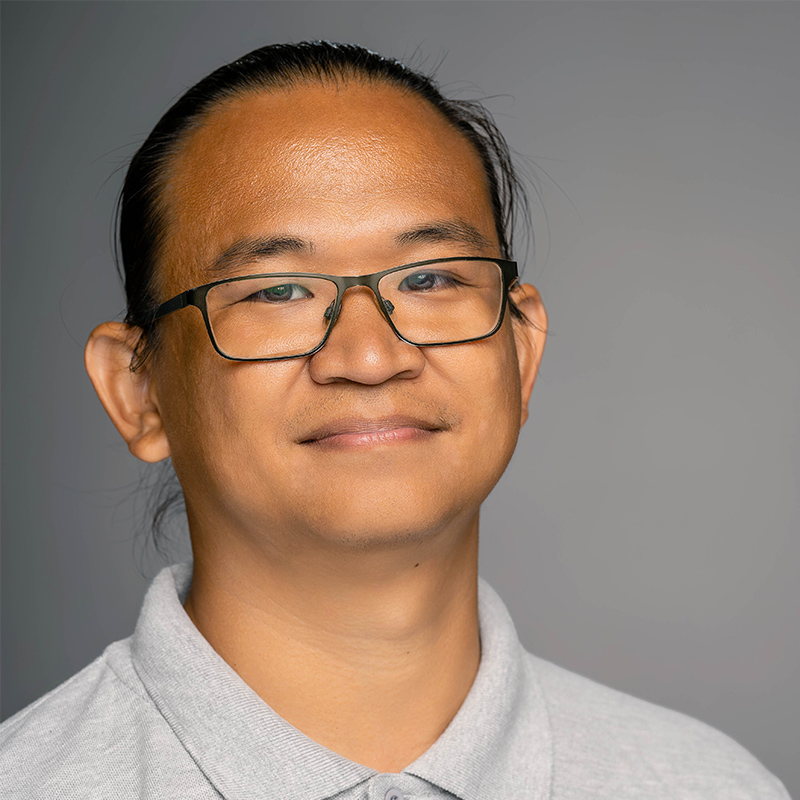 Gregory Chee
Business Strategy Team Lead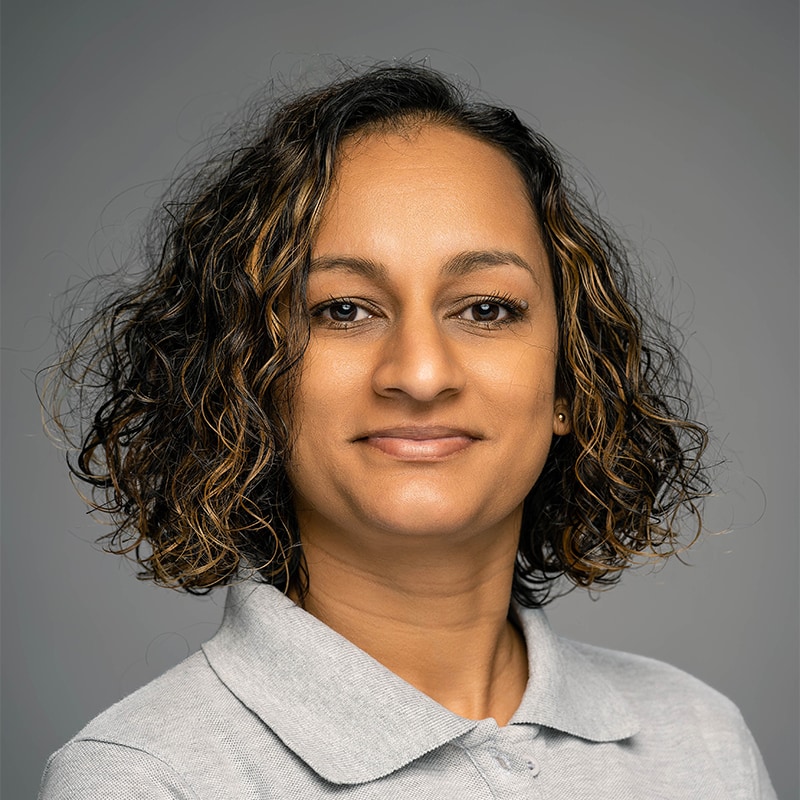 Rennecia Barran
ERP Business Lead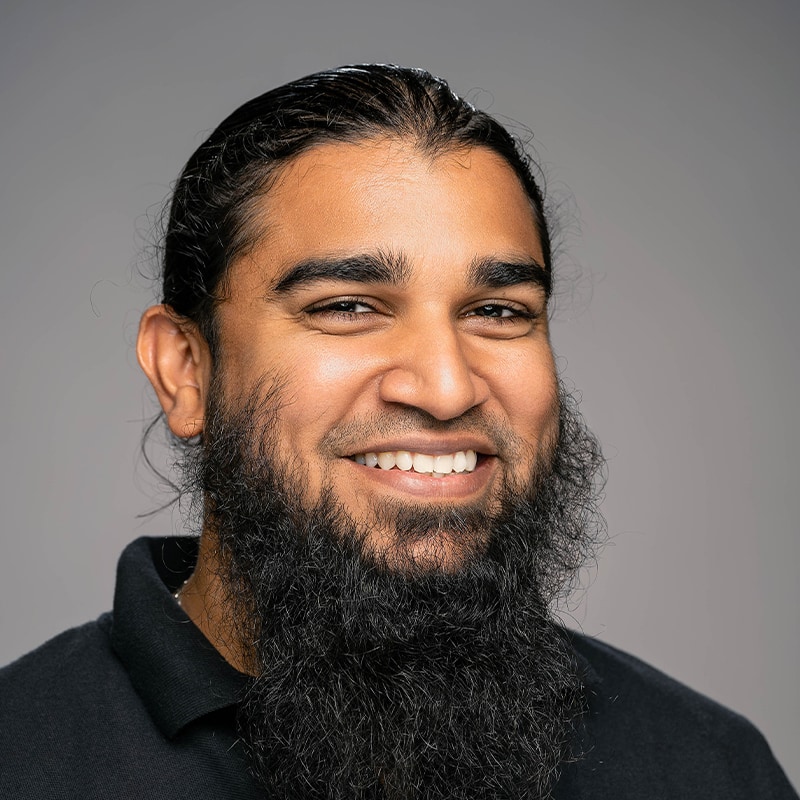 Aarif Ali
ERP Business Lead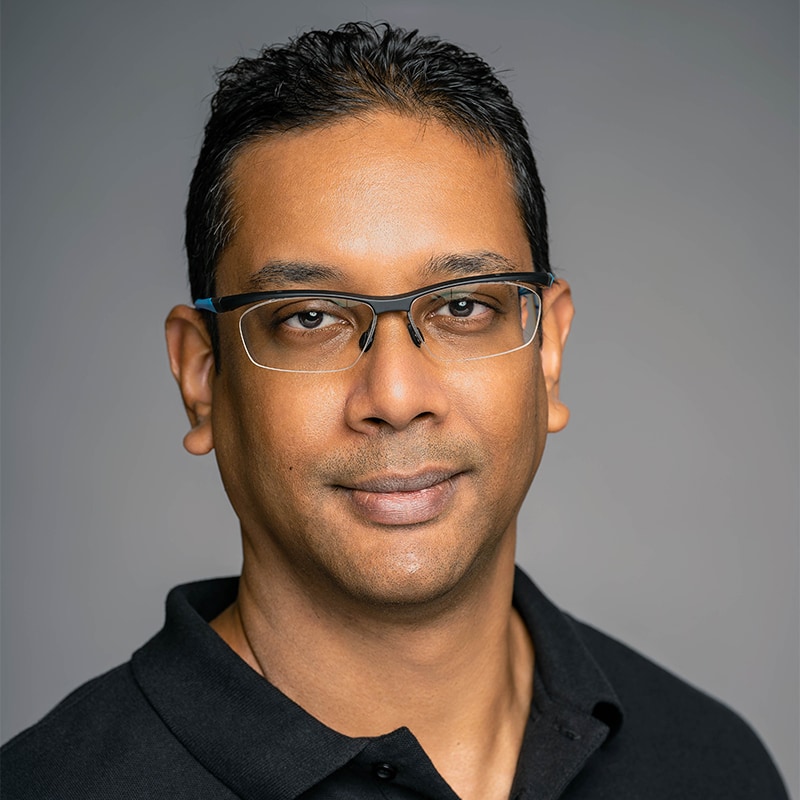 Richard Khan
Cloud Team Lead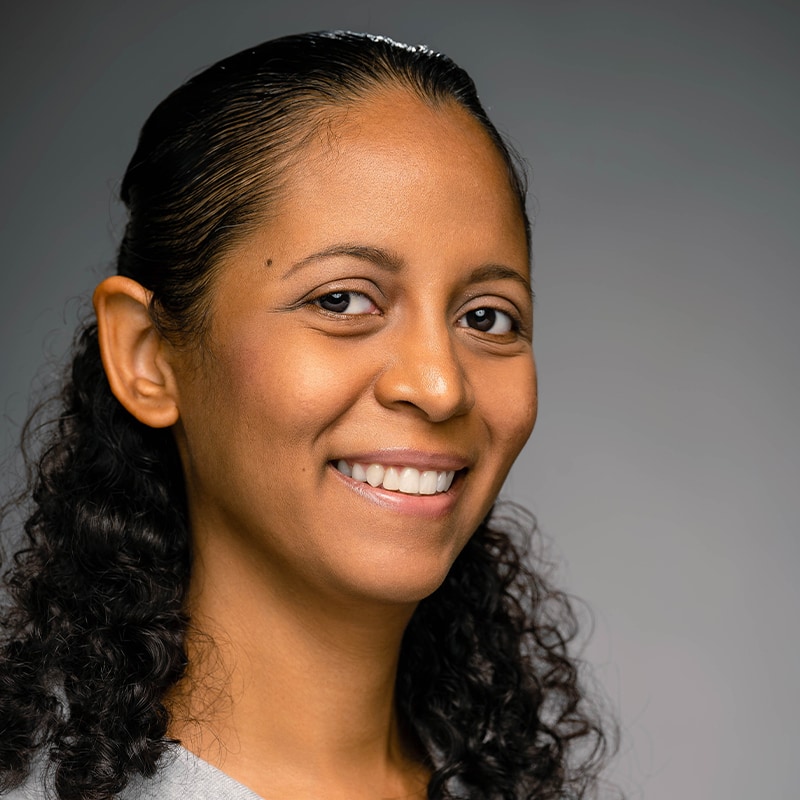 Alayna Cloake-Palmer
Director of Finance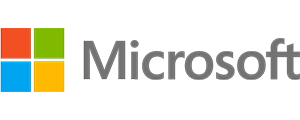 Davyn is a Gold Certified Microsoft Partner
We specialize in Microsoft's Dynamics and Cloud suite of products.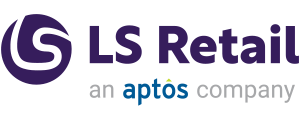 Davyn is a Gold Certified LS Retail Partner
LS Retail is a world-leading provider of all-in-one business management software solutions for retail and hospitality.