Microsoft Dynamics GP
Financial Accounting and Enterprise Resource Planning (ERP) Made Easy
What is Microsoft Dynamics GP?
Microsoft Dynamics GP (formerly Great Plains) is a financial accounting solution for mid-market businesses. Dynamics GP was originally developed by North Dakota-based Great Plains Software and was acquired by Microsoft in 2001.
The GP software package uses Microsoft SQL Server to store data. is written in the Dexterity programming language and is part of the Microsoft Dynamics suite of intelligent and scalable business applications. Additional a la carte modules (sold separately) and hundreds of third-party applications from independent software vendors (ISVs) can be added to the system to fit additional needs.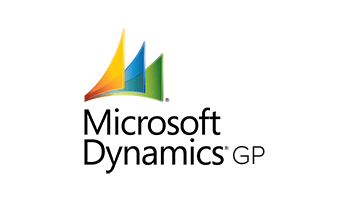 Multiple Applications to Meet Your Business Needs
Human Resource Management
Upgrading Microsoft Dynamics GP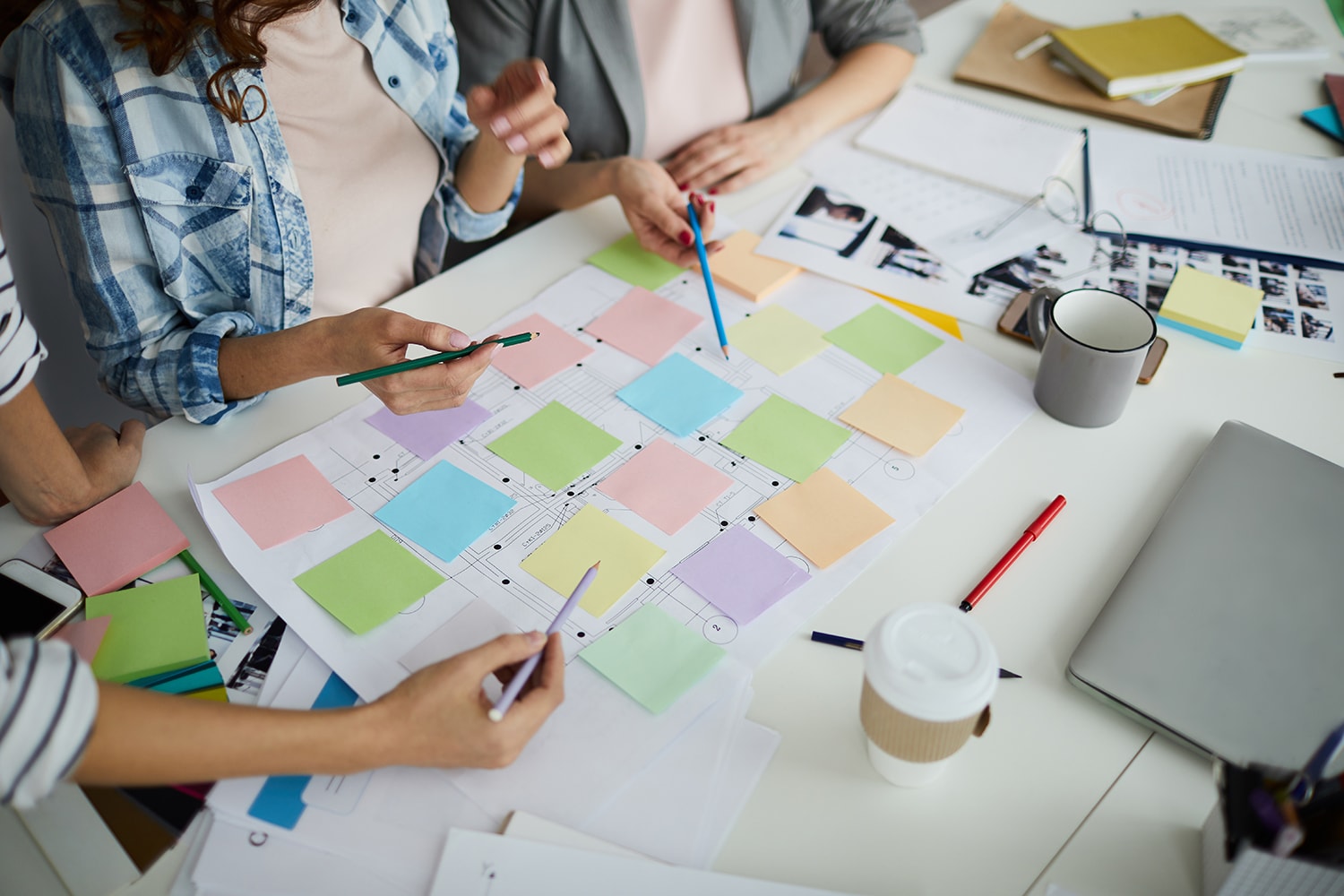 Microsoft Dynamics GP Forum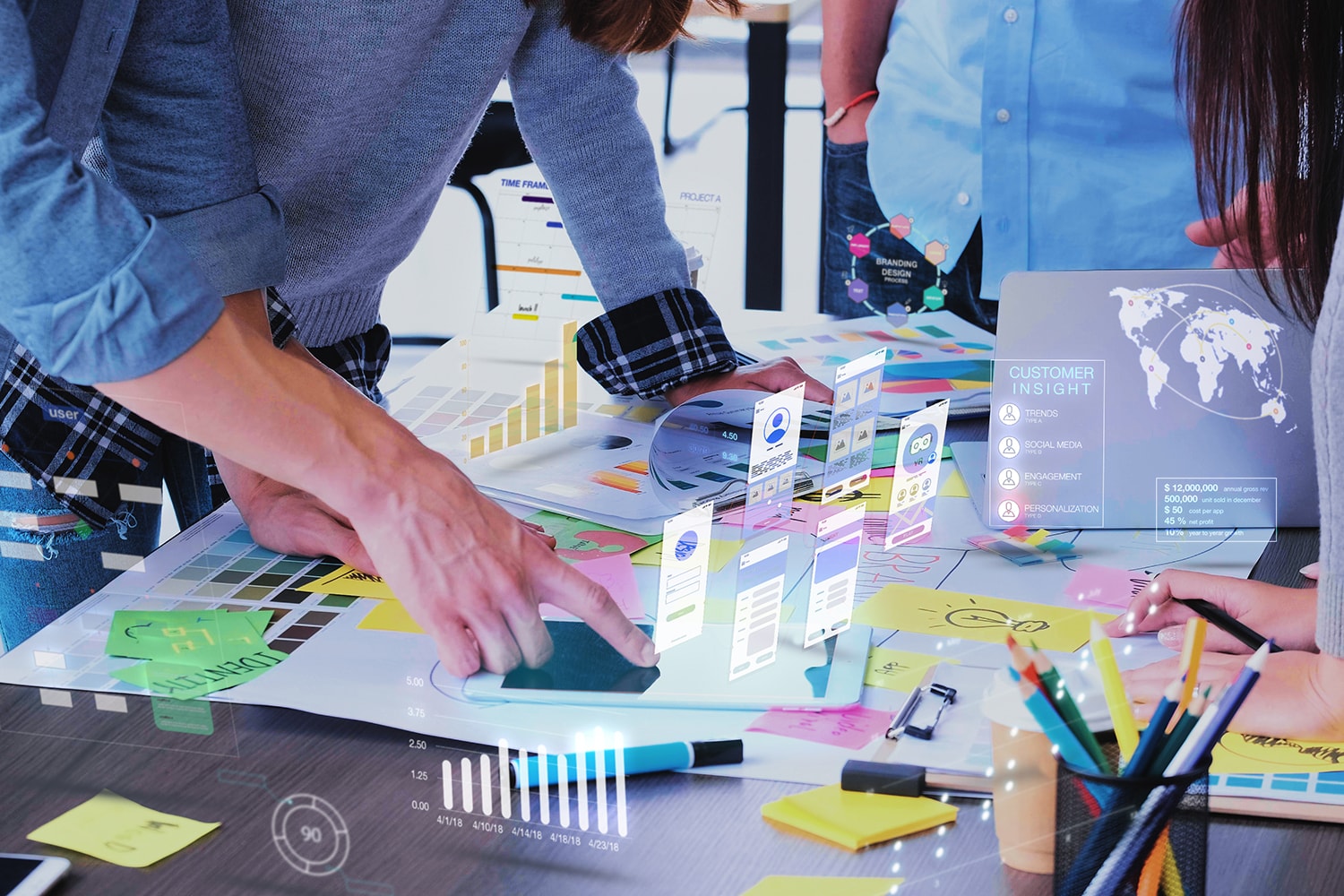 Microsoft Dynamics GP Blog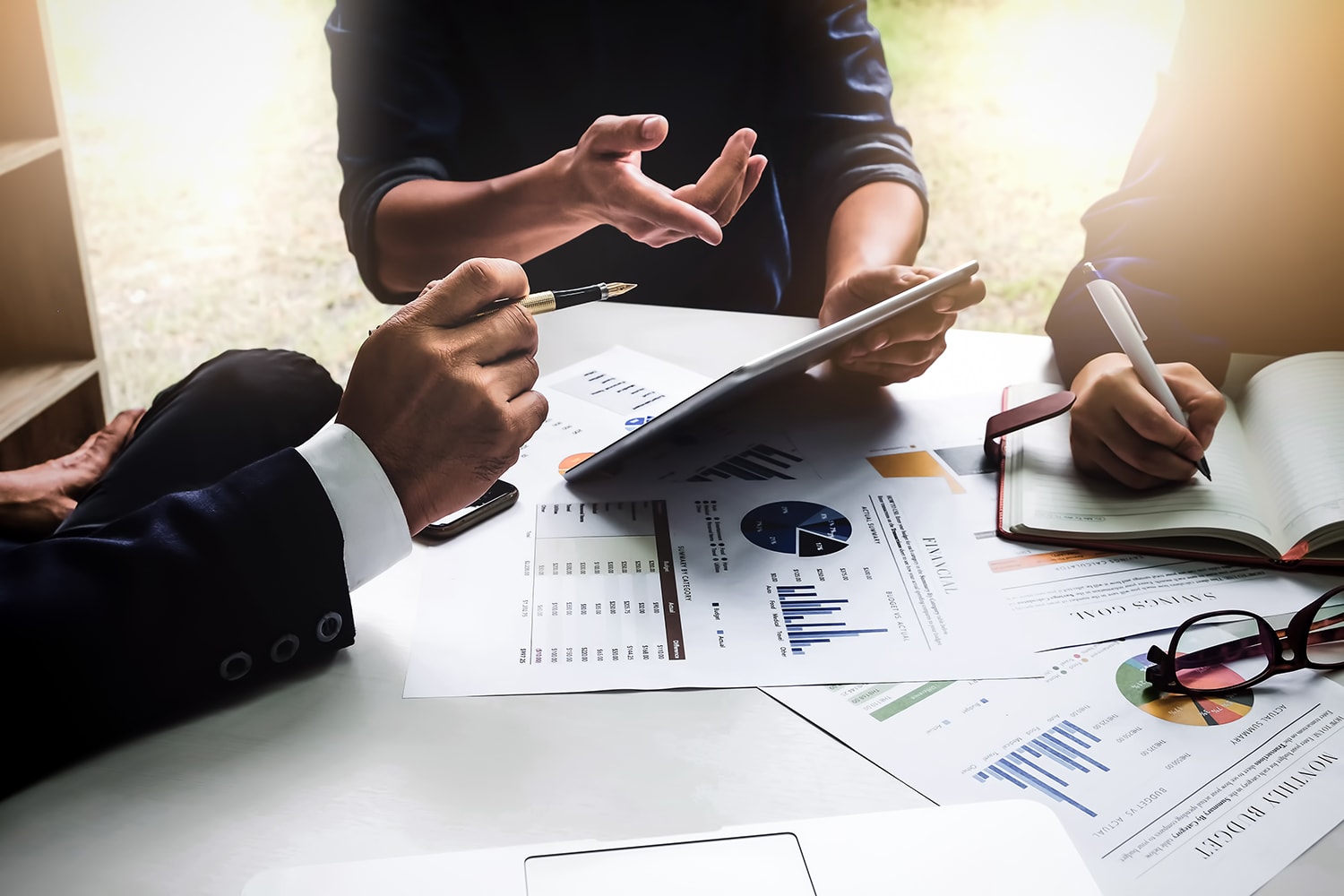 Microsoft Dynamics GP Upgrade Paths