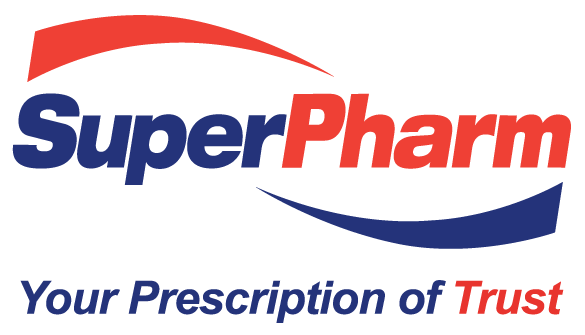 How SuperPharm Revolutionised the Pharmacy Experience in Trinidad and Tobago.
Learn how we implemented a fully integrated retail system for SuperPharm, that boosted operational efficiency and business intelligence.

How Pennywise Transformed Their Retail Operations in Trinidad and Tobago
Implementing a centralized retail system for Trinidadians' #1 shopping destination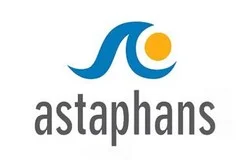 How Astaphans E
nhanced their Customer Shopping Experience
.
Before implementing LS Retail software, J. Astaphans had been using the same legacy system for more than 25 years. Although this software was used to run most arms of the business, the application was not designed to grow, which became a problem when the company's operational processes changed over time. The company realised they needed to move to a more customer-centric operation. They decided to take an in-depth look at their core business to determine what software solution they would need to support their ambitions.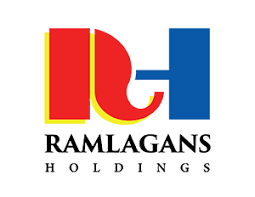 How Ramlagans Simplified their Inventory Management Operations and Improved                          E-commerce Systems.
Before implementing LS Retail software, Ramlagan's Hardware and Electrical Ltd was using custom-built software systems with separate databases to run the business. The solutions were disconnected, limiting the company's speed and making inventory management extremely complex.
As the business expanded, it became evident to the company that they had outgrown their systems. On top of that, during the pandemic they noticed that customers wanted to engage with them via different channels. They realized that they needed to have the right software to deliver the shopping experience customers demanded.
Ramlagan's Hardware and Electrical Ltd started looking for a solution that was simple-to-use, could reconcile all of their data, and could support their growth.