Power BI
Bridge the gap between data and decision making    
What is Power BI?
Microsoft Power BI is a business analytics solution that lets you visualize your data and share insights across your organization.
This innovative reporting tool provides you with interactive dashboards so you can experience your business from a 360-degree perspective, real-time.
If you're looking for a simplified BI experience with dashboards, daily KPIs, and mobile access, Power BI is the solution for you.
Access next level dashboarding
Provide your people with the data they need to make informed decisions. Whether on-premises or in the cloud, you can easily access real-time dashboards and analytics to help you transform your data into insights and actions.
Try Our Sample Dashboard Below!
Features of Power BI
Make business decisions with confidence.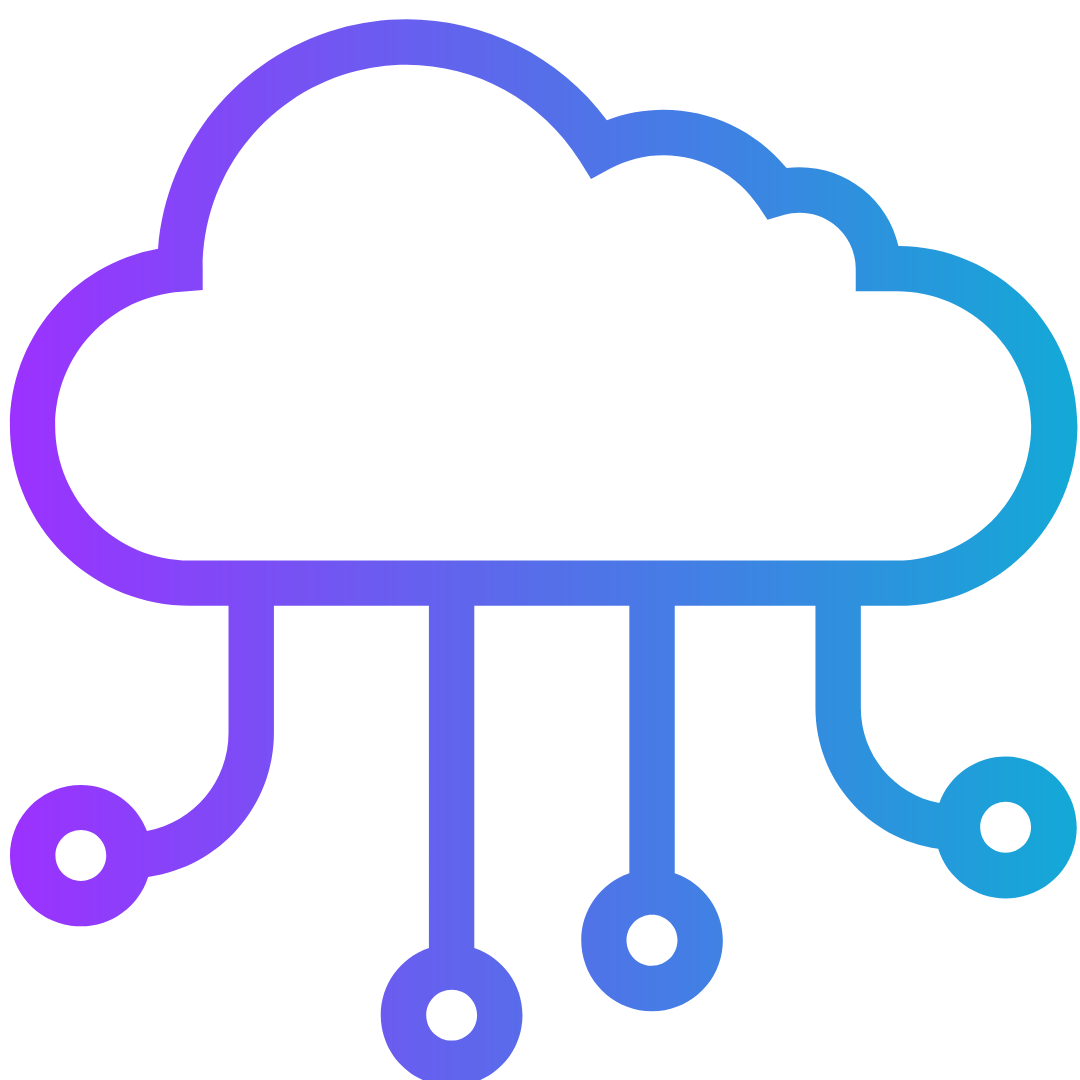 It's all in the Cloud
All of our Power BI solutions are native to the cloud. This not only means that you get better, faster access to your data but you also save on IT costs.
Easy to Access and Use
Accessing your reports have never been easier.  All you need is an internet connection and your password to access your key operating metrics from any device.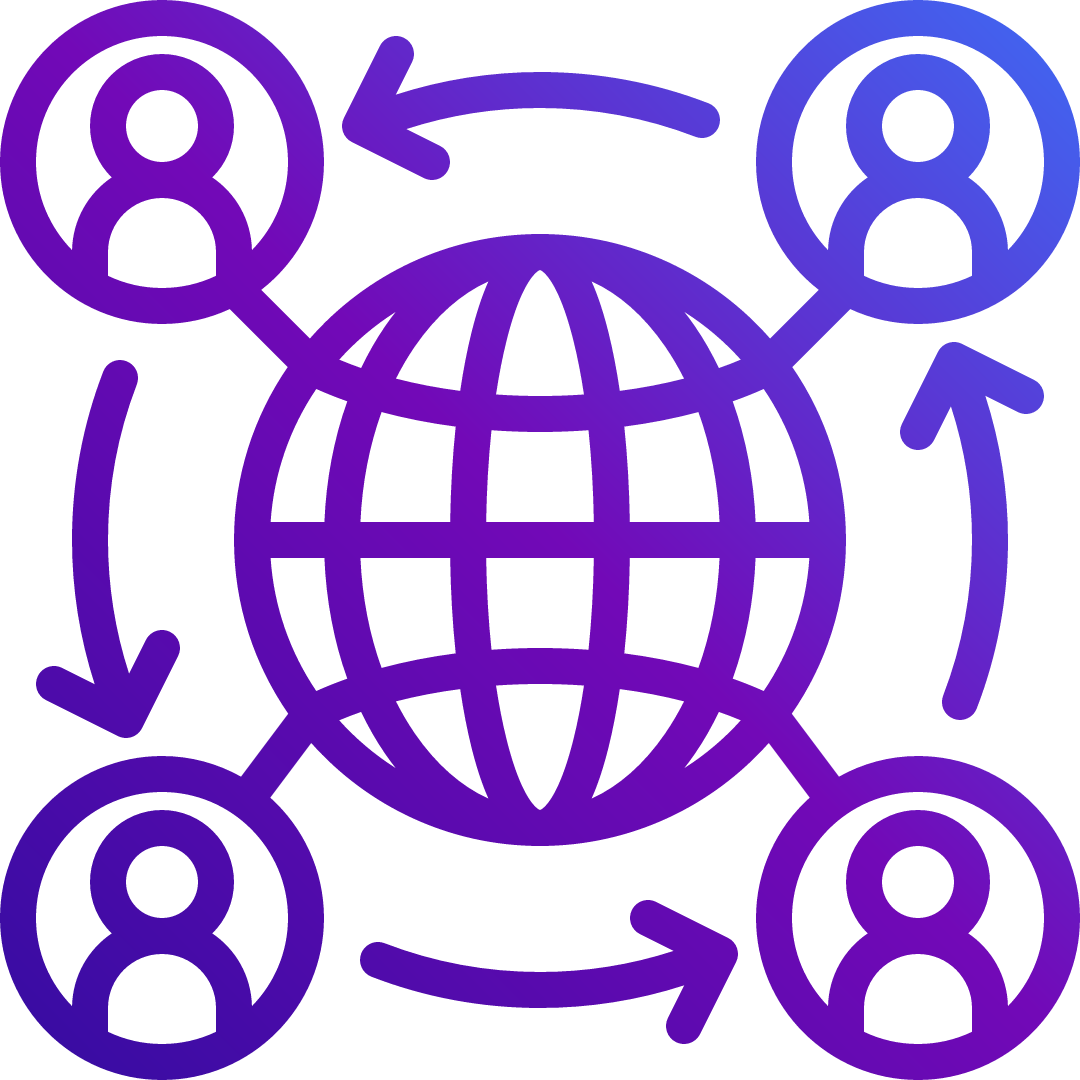 Collaborate Effectively
Share live dashboards and reports from anywhere and on any device with fellow users in your team.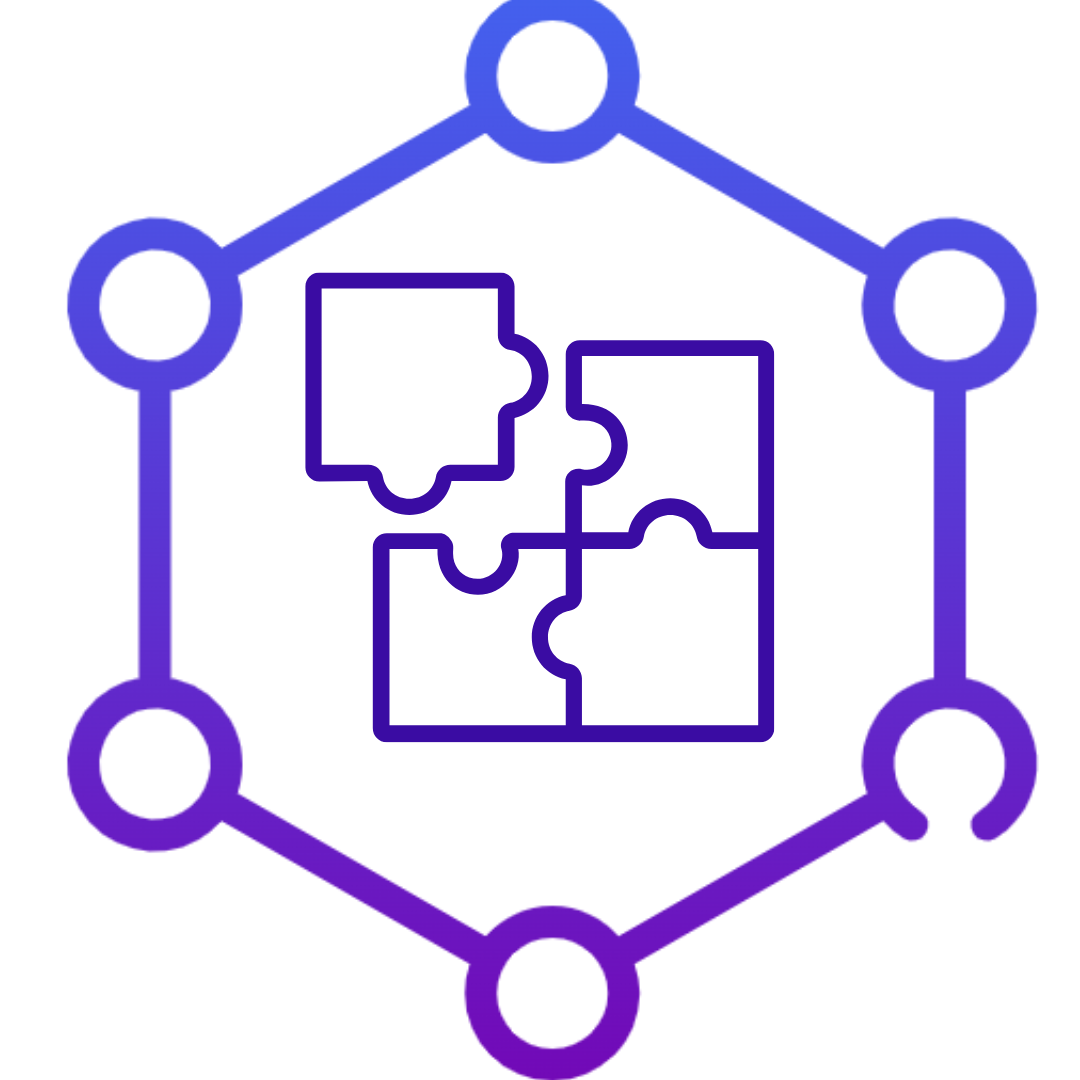 Fully Integrated
Power BI is fully integrated with Microsoft Office, Microsoft 365 and the Microsoft suite of products. This means that the software is easily accessible and and connecting to standardized Microsoft data sources only takes a few minutes.
Get the reports you need anywhere, anytime with Azure Data Services.
Are you making business decisions based on instinct rather than data? Let us help you modernize the way you make decisions.
We've designed an Analytics Assessment for customers who wish to modernize their legacy platform. But, before we can provide recommendations on the best way forward, we'll first need a few questions answered. Please click the below button to access Davyn's Data Assessment form. Once submitted, our team will review and recommend a solution that best suits your business needs.