Enterprise Resource Planning
Gain greater control.
Whether it's having better control of your financials, managing your inventory and business operations, ERP can help.
Davyn is the undisputed regional expert in ERP and together, we can develop and implement a solution that will help you make informed decisions that would help drive your business' success and growth.
One Goal… Three Solutions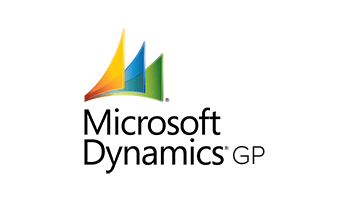 Also known as Great Plains this is the most widely used of the three solutions in this region. The main reasons for choosing this option are:
Your core needs are Finance and Supply Chain
You also want integrated Payroll, HR or Fixed Assets (these are not available with NAV or SL)
With an add-on, Dynamics GP is also a great solution for:
Process Manufacturing with Batchmaster
Field Service with FieldPoint
Over 45,000 Companies use GP.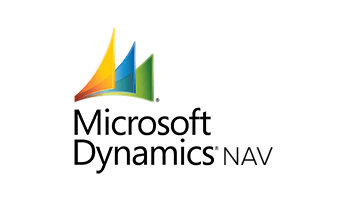 Our focus for Dynamics NAV (Navision) is as a retail platform with LS Retail. It is currently used by customers such as:
Excellent Stores
Pennywise
SuperPharm
Dynamics NAV also has all of the core ERP capabilities. It is ideal for organisations with complex operational requirements due to the unmatched flexibility it offers.  There are also numerous vertical solutions that will work with it.
Over 70,000 Companies use NAV.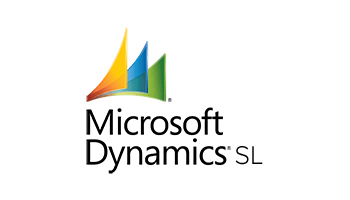 Also known as Solomon, this solution is ideal if your business is project driven.
Most accounting software isn't built for project work, and most industry-specific solutions lack the accounting tools you need. Dynamics SL bridges the gap with comprehensive project management functionality integrated with distribution, service, and robust accounting capabilities. It serves the unique needs of industries, including:
Construction – Help increase sales and improve project management, job costing, materials management, and more—all integrated with your financial systems.
Government contracting – Complete projects on time, on budget, and to specification—while collecting and retaining the detailed information needed to address and comply with government regulations.
Professional services and engineering – Drive better decision-making, manage people and finances, and maintain profitability for client services and projects.
Over 12,000 Companies use SL.